For all children whose parents still can't cook cold!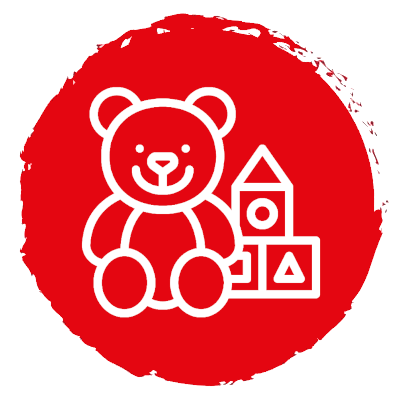 Play
You do not play with food? - From now on!
Provides fun and games on the changing table
Thanks to the night light and sound function, it is the ideal companion for falling asleep
Perfect in the car because it is wireless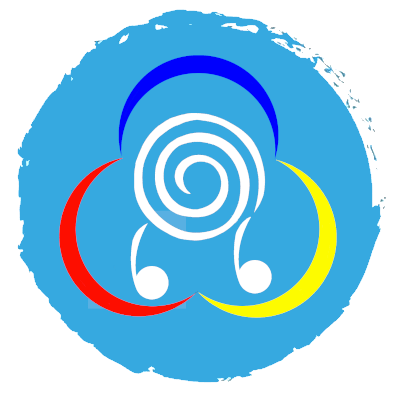 Properties
Blow
to shine
Change color
1 sound each for day and night
SD card slot for your own music / radio plays
transportable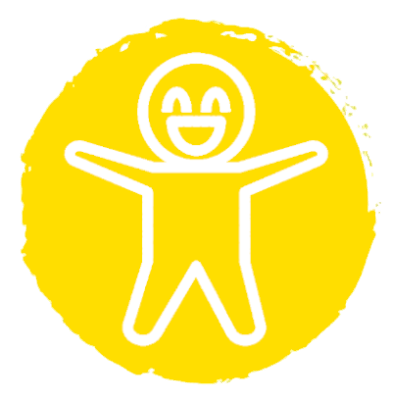 Joy
High-quality
Pollutant-free material
Suitable from 0 to at least 6 years
Relief for parents, fun for children
Great gift idea for birth, baptism or birthday etc.
About Elly
The toy nanny for all occasions
Elly, the toy wonder that gives children fun while eating, accompanies them in everyday life with music and enables them to relax and fall asleep.
More about Elly
Life first
People and the environment in harmony
As adults, we have a duty to leave the children a world worth living in. No, not only worth living, a (survival) life must be made possible at all. In all everyday actions we have the opportunity to become conscious FOR to decide a future.
It starts with basics such as food, hygiene articles and clothing. But also in our other consumption we can always influence in which direction we are moving ...
read more
Therefore ELLY a multifunctional toy that is the ideal companion for numerous situations in a child's life. All in one! Because less is often more.
In addition, is ELLY Made from fully recyclable material to reduce waste.
In ELLYThe community also has tips for a sustainable family life and recipes for healthy and resource-saving nutrition that children also love.
To the community
Elly's blog
Cooking, PLAYING, education
On Elly's blog you will find recipes for every family constellation and every child's age. From porridge and BLW in small quantities to dishes for small families to half a football team.
You will also find ideas for games and handicrafts for children of all ages, sorted thematically by the year.
Based on many years of experience, we give you tips on important milestones in a child's life - from sleeping to weaning to getting clean.
You can find more about this in ours Community
Elly's blog
Sign up for our newsletter here to be the first to know how and where you can get an Elly.
Happy families report
Read what happy parents have to say about Elly.
Martens family from Munich

Since Elly has been with us, our Tony (3 yrs) has really enjoyed eating and the portions are never enough! Elly makes parents and children happy!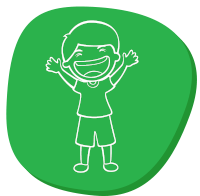 Martens family
Happy Family
The Henning family from Dortmund

Eat, play, sleep, listen to music, Elly is the perfect substitute for a nanny! The whole family is happy with Elly, great invention!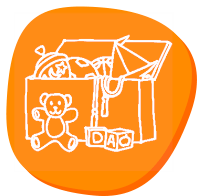 Henning family
Happy Family